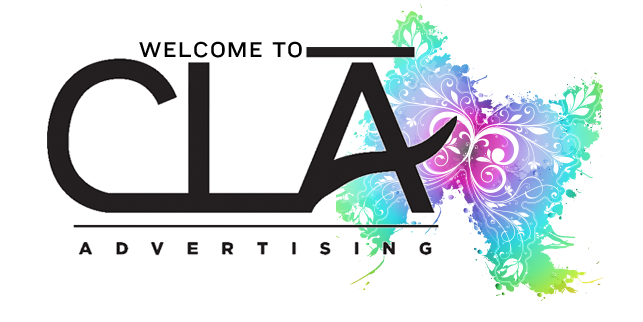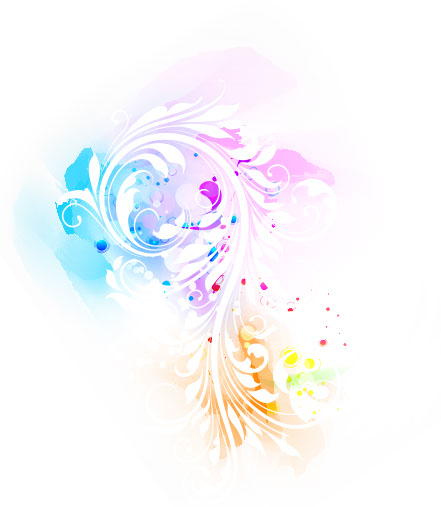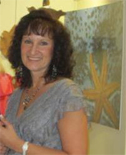 ABOUT US
Founded by Colleen Cornell…Her experience includes over 15 years in the advertising and marketing industry. Whether it is working at an in-house agency for a large casino company of 5 to 15 properties with a multitude of restaurants and lounges & bars and superstar entertainment or working for an independent advertising agency. Colleen brings the benefits of her unique talent and perspective to CLAadvertising and her clients.
PROFESSIONAL EXPERIENCE
Owner & Founder - CLAadvertising and Marketing
Vice President of Advertising - Creative Design & Production
Director of Advertising - Harrahs Entertainment (Atlantic City Region) :  Caesars Entertainment (East Coast Region)
Advertising Manager- Bally's Entertainment, Hilton Casino
EDUCATION
Pennsylvania State University- Bachelor of Arts
ORGANIZATIONS
Board of Trustee and Member, the Ocean City Arts Center
Alcove Family Bereavement Facilitator
Samaritan Hospice Volunteer
Hammonton Arts Center Member
DoArtAC.com  Committee-Atlantic City Arts Commission & Noyes Museum of Art
Marketing, Advertising & PR  for the Boardwalk Art Show and other AC-art events.
Ocean City Fine Arts League, Publicist
CLA Creations- Creater, Designer and Sculptor of Pottery for sale in Art Centers and stores www.clapottery.com
OTHER INTERESTS
Photography, Pottery, Painting, Jewelry making, House Renovations and Writing